Project Management. Construction. Design.
Delivering fine custom homes, coach houses and renovations, from North Vancouver to Whistler.
The team at North Shore Platinum Homes comes from generations of builders. We are a team of four, each of us having a unique history that helps to make what we do truly unique.
North Shore Platinum Homes is a 100% referal based business that brings over a decade of experience as licensed general contractors. Based in Squamish, British Columbia, our expertise lies in helping every client design, plan and build their dream home.
For us, every project is a partnership with our clients. We help you navigate all the phases of construction and provide professional advice and guidance so that you can make every decision with confidence. Whether it's a new build or a major renovation, we will oversee your entire project from design ideation through to completion.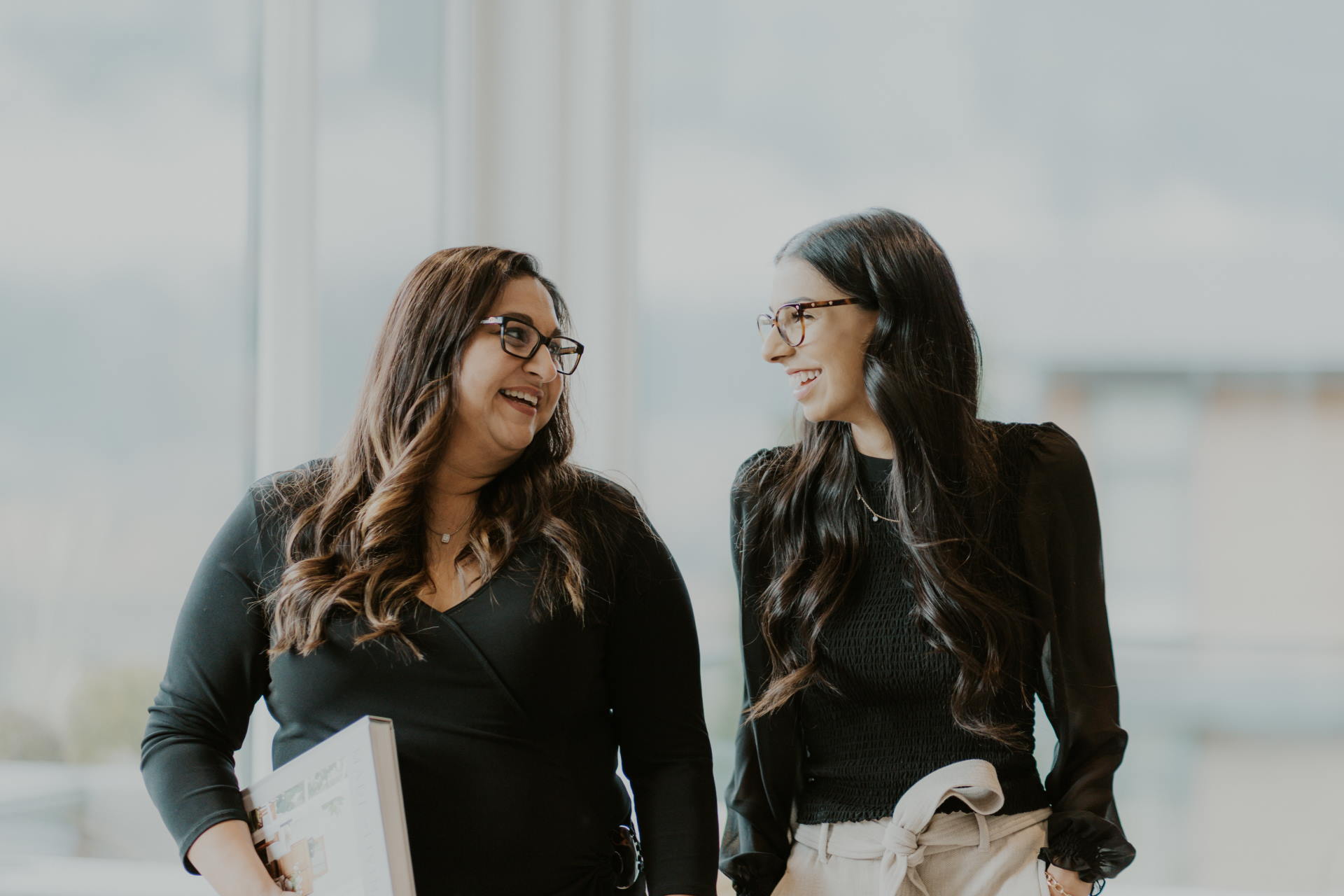 Let's start a project together
If you're renovating your space, or looking to build an entirely new one, we at North Shore Platinum Homes can help. Contact us today to see what we can do for you.