North Shore Platinum Homes does so much more than build, we help design, create and deliver the home of your dreams. We serve homeowners from North Vancouver to Whistler. With many professional years in the industry, we know firsthand that the building experience is fulsome, which is why we are committed to supporting you and your new build or renovation at every stage.
To create a seamless experience, we coordinate our trusted, professional and licensed trades. Although we take care of the coordination, we always ensure that you have a prominent role throughout the entire project. From the first stages of design to project completion, we provide expert advice and guidance so you can make decisions with ease.
At North Shore Platinum Homes, we are hardworking, passionate, and thoughtful. Allow us to manage your project so that you can enjoy the experience, having fun every step of the way.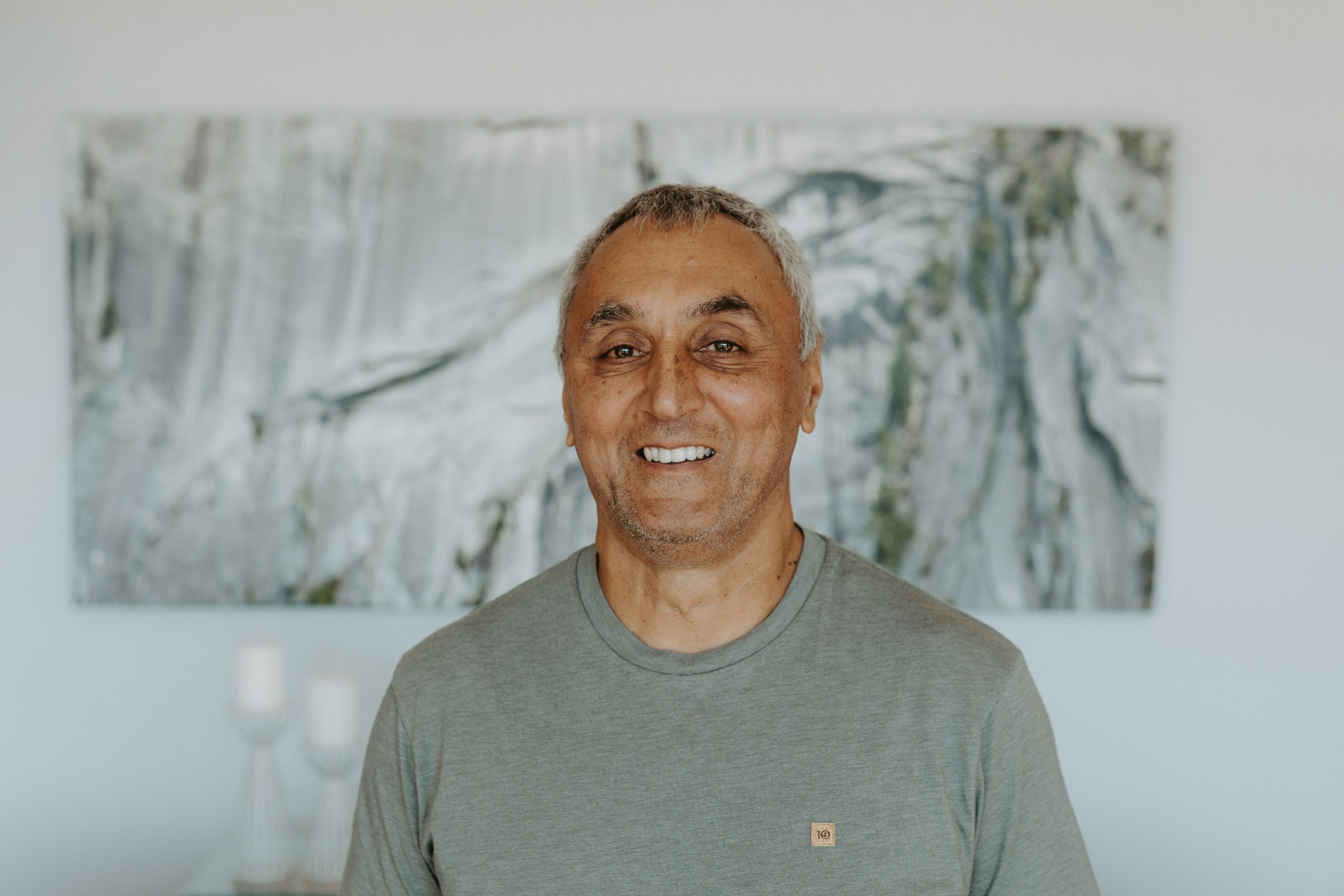 Co-Owner & Head Contractor
Terry has over 25 years of experience in home building and subdivision development. In 2012, Terry, his wife Lorena and Ruby decided to launch North Shore Platinum Homes. 
At North Shore Platinum Homes, he serves as a hands-on site manager for our projects, ensuring every job is completed in accordance with company standards and local building codes. Terry is also responsible for scheduling all trades, overseeing construction and communicating regularly with everyone involved to ensure projects stay on track and run smoothly.
On a day-to-day basis, Terry takes pride in all of North Shore Platinum Home's work. Terry's eye for detail, passion for quality workmanship and materials, is the perfect equation for creating long-lasting homes. Terry remains committed to bringing every client's dream home to life.
Terry is also known for being the on-site comedian. He often can't resist throwing in his 2 cents when it comes to design ideas, hence his nick name "Martho" after Martha Stuart. Terry has a passion for automotives, he used to own a gas station and mechanic shop. On a sunny day you can find him cruising around in his 1969 Chevy C10 stepside or his 1966 Pontiac Acadian Canso with Sophie, his bullmastiff, riding shotgun. 
Co-Owner & Project Estimator
Lorena and her husband Terry started in the building business organically. After building a few homes themselves, they quickly realized how much they enjoyed the process and eventually started building for others.
At North Shore Platinum Homes, Lorena's primary job is to learn about her client's and understand their unique needs and visions. Taking what she's learned, she gathers quotes and creates a budget that aligns with the project. Throughout the build process, Lorena communicates and guides clients through each step to ensure the project progresses forward in a timely manner. With Lorena's several years of previous experience as a home appraiser, she brings immense value to the process for clients when it comes to decision making.
After every project is complete, she always looks forward to seeing the happiness on her clients' faces when they walk into their finished space.
Lorena, AKA momma to her baby girl, Sophie, a bullmastiff, is a lover of a good true crime documentary that sometimes results in sleepless nights. It's best to ensure Lorena has had her morning coffee prior to reaching out to her and her best ideas come to her when she's in the shower. Coming from an Italian family, she comes by her culinary skills naturally. With Lorena's big heart and wisdom, she is someone people feel they can easily confide in.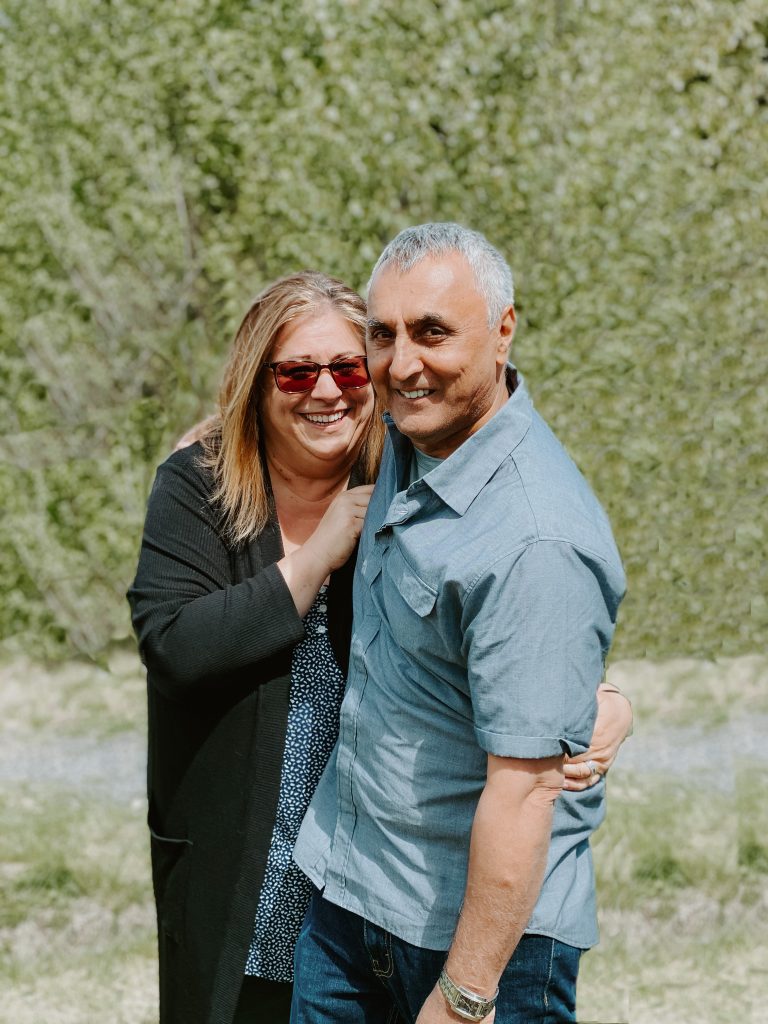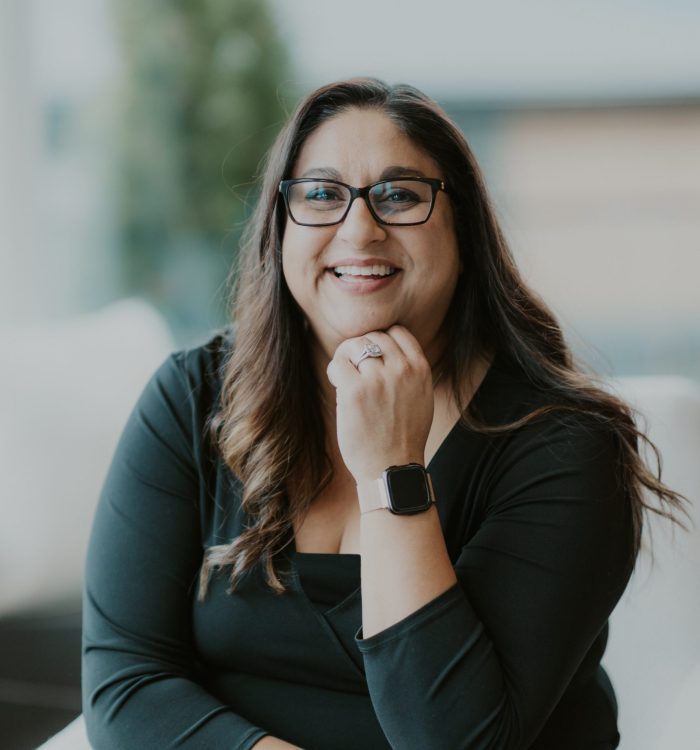 Co-owner & Office Administrator
For Ruby, building homes is more than a business, it's part of her purpose. Growing up, Ruby's parents worked in the construction industry so she was exposed to the art of residential construction at a very early age. As a former real estate agent and home decor enthusiast, homes and interior design have always been in Ruby's realm of focus and passion.
Starting this business was a natural next step in Ruby's career and provided an opportunity for her to combine her industry insight, real estate experience and love of homes to make a real impact in people's lives. Having built many of her own homes over the years, Ruby understands and appreciates quality craftsmanship and the pride that comes with home ownership.
Ruby's favorite part of a project is designing custom millwork. Some of her other obsessions include sourdough bread and a killer guacamole — it's possible she was Mexican in a former life. Fun facts: Ruby is a co-author of "The Mom Babes" volume 2, a motherhood anthology, she was a hairdresser in the early 90s, made a brief appearance on "Sarah's Mountain Escape" and loves to travel.
Ruby's family & friends would describe her as "outgoing, swears too much and is always trying to crack a joke".
Surinder may be the newest and youngest member of the team, however, as a former welder and tiny home builder, Surinder brings invaluable advice and input to the team. He understands the importance of being adaptable throughout the building process — one that has many moving parts. His role at North Shore Platinum Homes is to ensure that every project moves forward, pivot if need be and solve any obstacles that may arise.
Surinder's approachable and outgoing personality makes it easy for clients to open up and share their questions and concerns. His main focus is to make the client experience as seamless as possible so that the client is able to enjoy the journey as much as their new space. He will always go the extra mile to ensure our clients are happy and taken care of.
In Surinder's spare time, you can find him making improvements around the house or working on his vehicles — did we mention he has an undying love for Fords, especially Mustangs? On Saturday nights you can find Surinder at home making homemade vegan pizza with Ashley and catching up on the latest episode of Grey's Anatomy. Surinder is a true family man, his competitive side comes out during games night and when he gets dragged into pumpkin carving.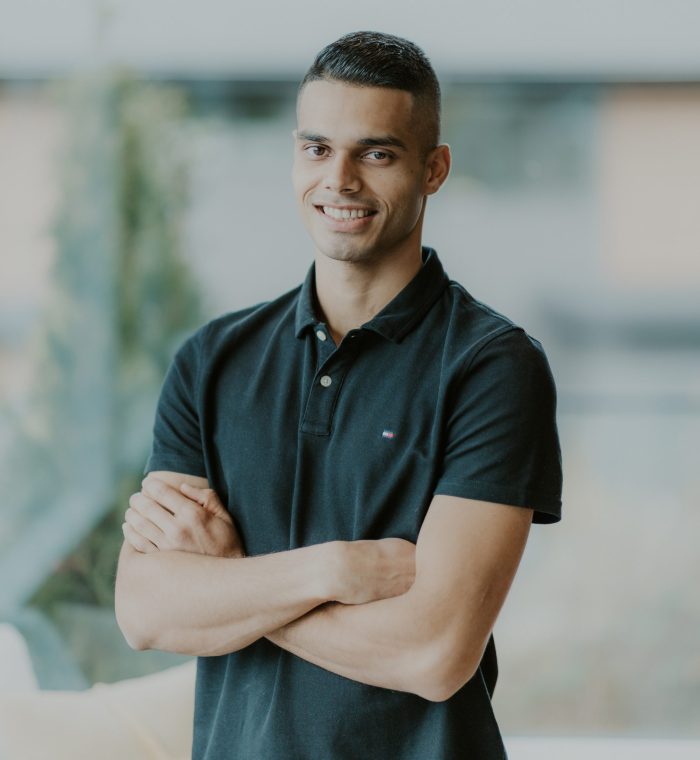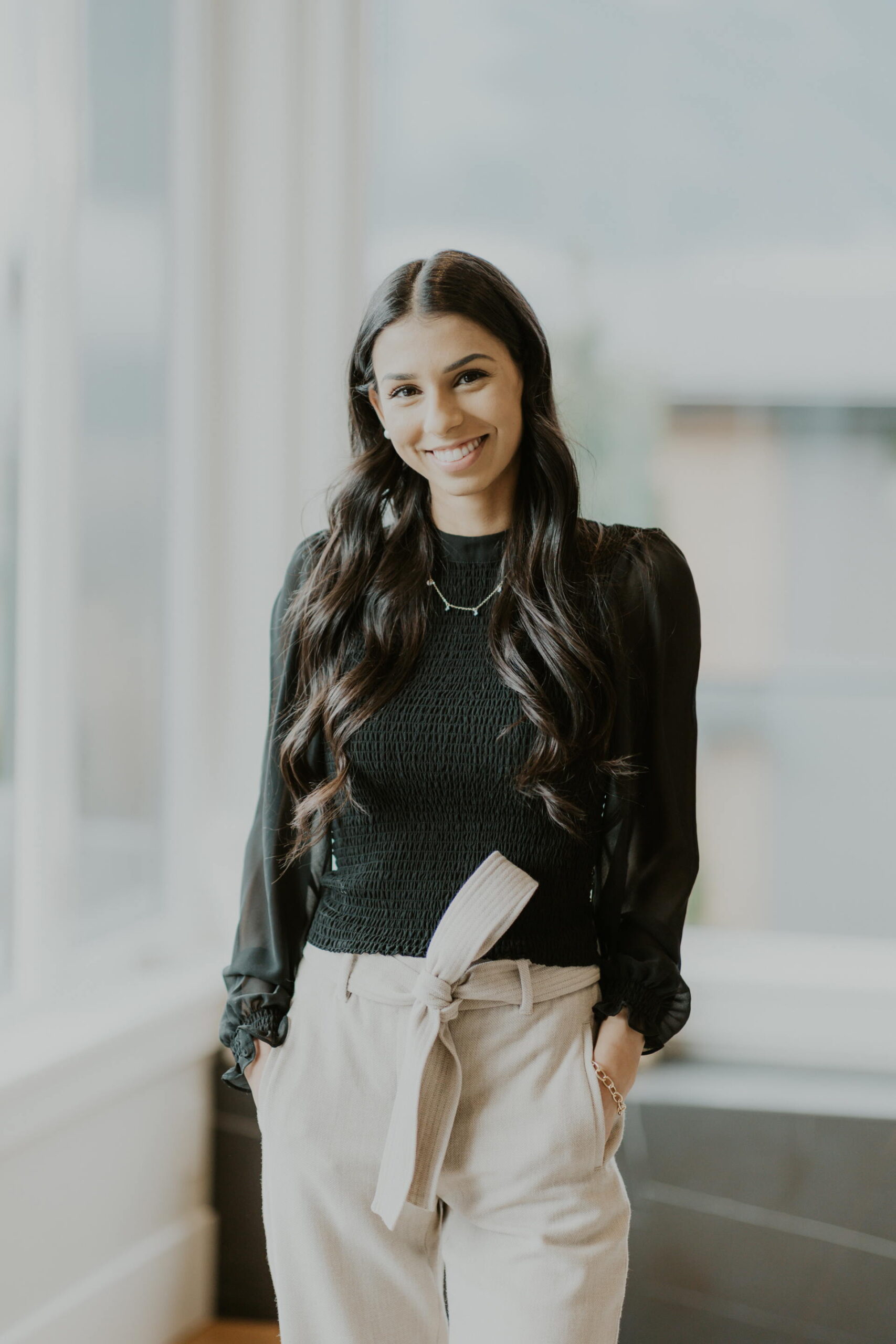 Principal Interior Designer at Ashley de Boer Interiors
As Ruby's daughter and granddaughter of custom home builders, it's no surprise Ashley pursued a career in interior design. It was around the kitchen table, she learned through osmosis and developed a passion for design. Earning her Interior Design Diploma with distinction in 2021 from the British Columbia Institute of Technology, Ashley later launched her own design firm, Ashley de Boer Interiors.
As North Shore Platinum Home's preferred designer, she works closely with you to design a home that authentically reflects you. She takes the time to understand your needs, unique lifestyle and design preferences to elevate your space and transform your house into a home. She believes our homes should tell the story of who we are: a harmonious relationship between form and function. Ashley wants every detail of the finished space to align and exceed the expectations of her clients.
Ashley is a lover of all things gold, whether it be jewelry or home decor and accessories. She is obsessed with fruit smoothies, jigsaw puzzles and shopping. In her spare time you can find her creating vegan dishes with Surinder. Ashley has survived the following: being stung by a scorpion while vacationing in Mexico, BCIT's Interior Design diploma program and Scoliosis surgery. Fun fact, Ashley was featured on HGTV as a design assistant to Sarah Richardson on Sarah's Mountain Escape.
Let's start a project together
If you're renovating your space, or looking to build an entirely new one, we would love to hear from you.